Nation Building Economic Stimulus Plan
2009 Housing Projects
In 2009 Barry Rush & Associates were engaged by a number of project management companies involved in the Nation Building Economic Stimulus Plan to provide a wide range of architectural services for housing projects.  Many of these projects were fast tracked thru the design and approval processes with a high level of scrutiny.
The projects had to demonstrate a high quality of design and compliance with new commonwealth and state housing requirements.
Project management companies who engaged BR&A P/L for this work included:
App Corporation Pty Ltd
Coffey Projects (Australia) Pty Ltd
McLachlan Lister Pty Ltd
Thinc Projects Australia Pty Ltd
TSA Management Pty Ltd
Housing NSW
BRA P/L designed, documented and supervised the construction of 32 projects ranging in size from 8 – 30 dwellings as part of the NSW NBESP housing plan.
Photomontage - Neerini Ave & Brennan St, SMITHFIELD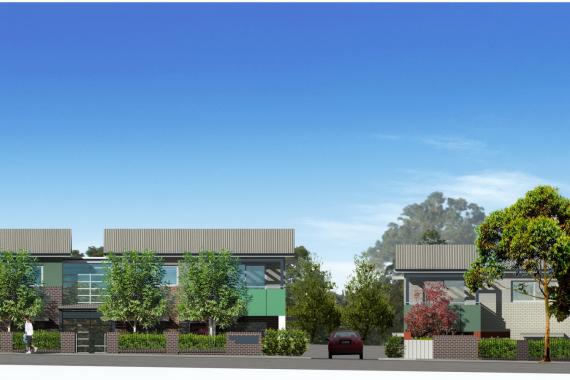 Photomontage - Jean St, FAIRFIELD EAST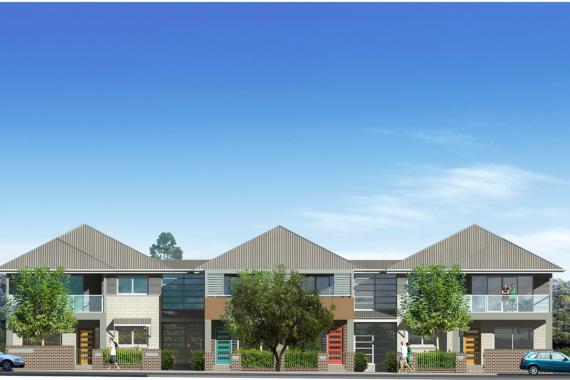 Photomontage - Wynyard St, GUILDFORD
Street View of project at Mandarin St, FAIRFIELD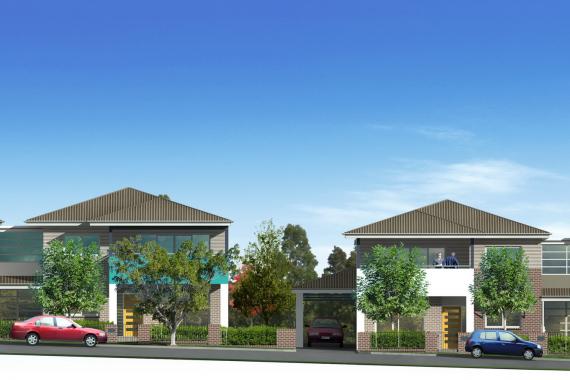 Another Street View of project at Mandarin St, FAIRFIELD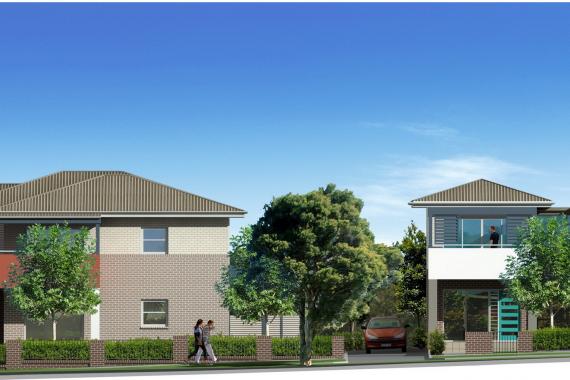 Street view of project at Prince St, CANLEY HEIGHTS